Prevention is one of the best services we offer, having a standby power system is a proven way to guard against power interruptions, and wise investment to make before you experience problems
In our day to day lives we often take for granted the continuous supply of electricity that is required to keep our busy days moving, When the power cuts due to weather or Equipment failure our lives come to a grinding halt. For Many kinds of operations, lengthy or recurring power outages can result in financial loss. Eliminate the Worry, and inconvenience and put power at your fingertips.
TNT Standby Power will assist you to determine your power needs whatever the size, Commercial, Industrial, or personal the investment can be recouped at the first significant outage
Goals
TNT Stand By Power Is a customer-orientated company, commuted to service. We Service Generators all over Canada and we Sell to Companies World-Wide as well as to our neighbors next door. We know generators and will work within your unique requirements to customize a generator and create a solution, Bringing power to you the instant the need arises
Whatever your challenge, TNT Standby Power Works quickly and efficiently to bring standby power to where you need it, exactly how you need it.
"Servicing Your Needs is our Commitment."
Don Triebner | Owner & OPERATOR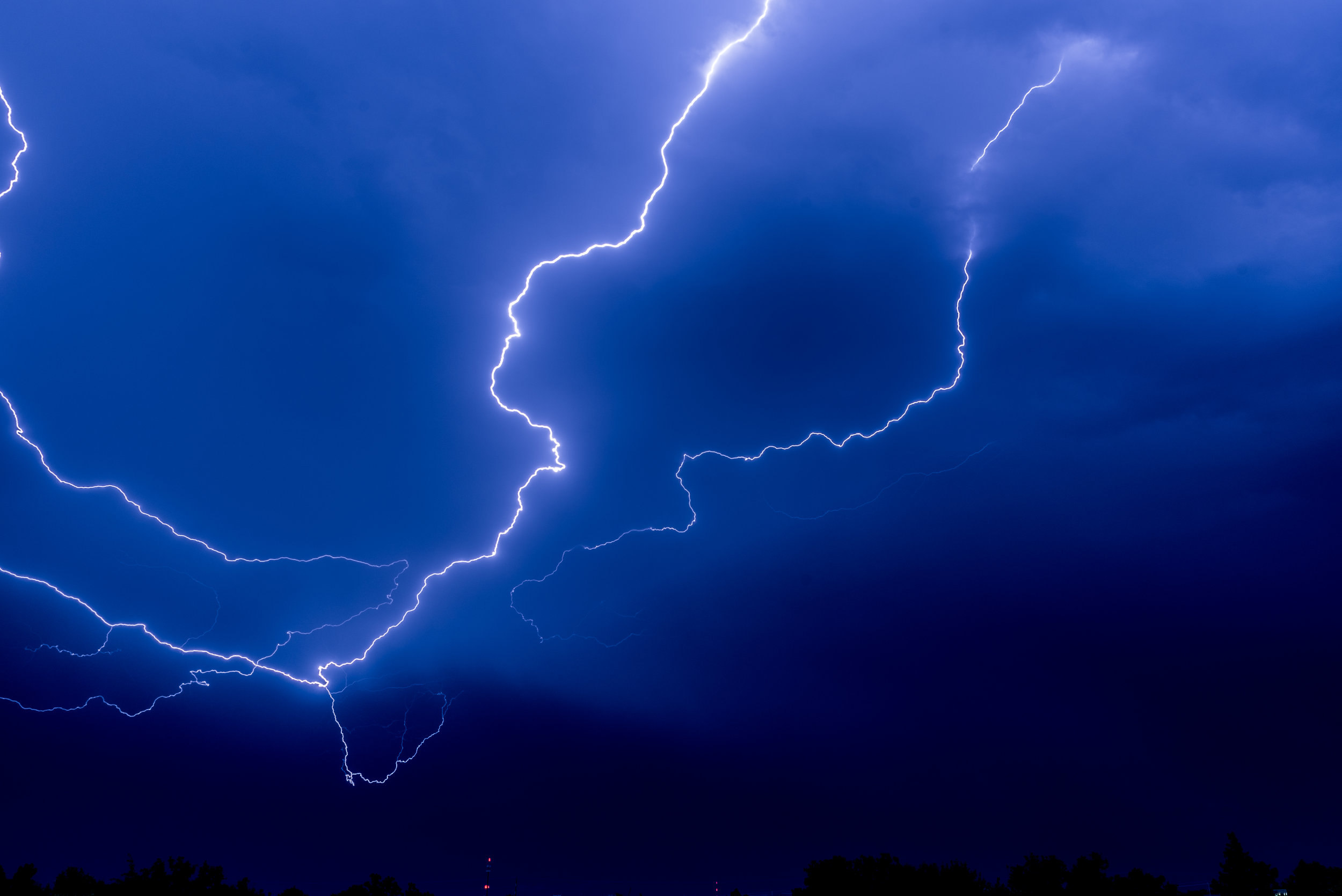 History
TNT Standby Power has been committed to servicing generators, providing a wide range of technical services for 36 year. We are ready year round 24 hours a day to solve your generator problems. Our Technicians service any size of generator, mega-watt or portable
Preventative maintenance
An investment in standby generator power can be substantial, make sure your generator system is in top shape ready to start when required. TNT Standby Power will provide the services required to increase your system's dependability
On Site And Emergency Repair

TNT Standby Power is on call 24 hours a day ready to make emergency repairs to all manufacturer brands. we have the practical knowledge and will deliver not just solutions but results to where you need it. when you need it. Peace of mind is knowing your back-up generator is ready to work.